Davco – excellence in tiling systems
Davco is a Satisfied Customers Program (SCP) member. Positive reviews , complaints and testimonials will be published on the business directory following review or arbitration if required. Please do not review 'Davco' if you've received , or have been offered , a reward for writing this review. Do not write a review if you are associated with the owner or employees of this business.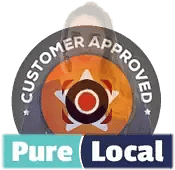 Australian Business Directory members who receive an unfavourable review are given the opportunity to respond to the customer who posted the review before it is published. We know that slanderous and unfounded reviews are common place on the web so we have allowed "Davco" the tools to arbitrate and contact the reviewer in order to resolve outstanding complaints or disputes. We have found that this achieves a far better outcome for both the reviewed business and their customer in the longterm. Fake reviews will be removed according to our policies and guidelines.
Davco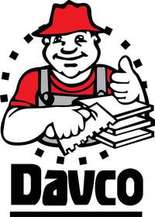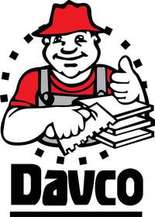 If you require more specific business details such as opening hours , further customer reviews , directions etc please contact Davco on their website , by phone or at their store location (if applicable). All profile related content remains the sole property of Building Supplies business 'Davco'.
Featured Categories
Building Supplies In Australia
Building Supplies In New South Wales
Building Supplies In Wetherill Park
Companies In Wetherill Park
New South Wales Business Directory
Davco review
Extremely easy to use, although you do need to purchase extra products to clean with to use effectively, so I couldn't use it the day I got it unfortunately. Besides that, great product - they should consider making a package deal for future sales (that include the cleaning utensils). - Review Posted By Brighley On Monday, Dec 11, 2017.
Review Verified Monday, Dec 11, 2017
DAVCO BUILDING SUPPLIES
I've never attempted to regrout but the shower was desperately in need of work and I was determined to follow through with the process on my own without calling on more experienced hands. I watched the online instructional footage for the product on youtube and set to, only to realise that my shower was not ideal for a beginner as the tiles are covered in ridges and divots, making the application quite fiddly. There were times I thought I'd really messed up the whole project but then I'd look at the areas I hadn't yet worked on and the difference was encouraging. By the time I stepped back from the finished shower I was exhausted but, despite my inexperience and lack of technique, the effect was impressive due largely, I suspect, to the high quality of the Davco product. - Review Posted By Brenda On Monday, Dec 11, 2017.
Review Verified Monday, Dec 11, 2017