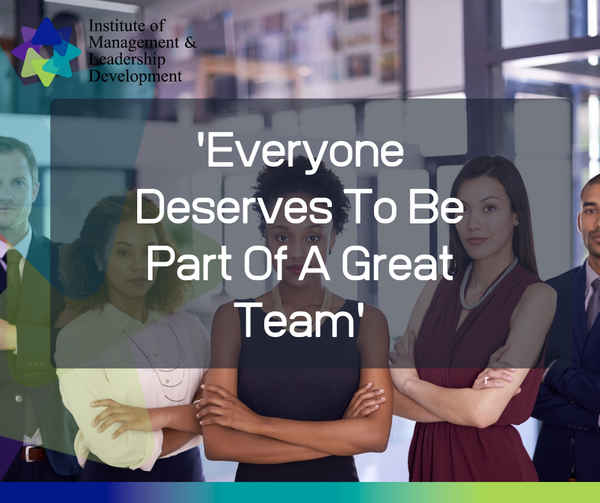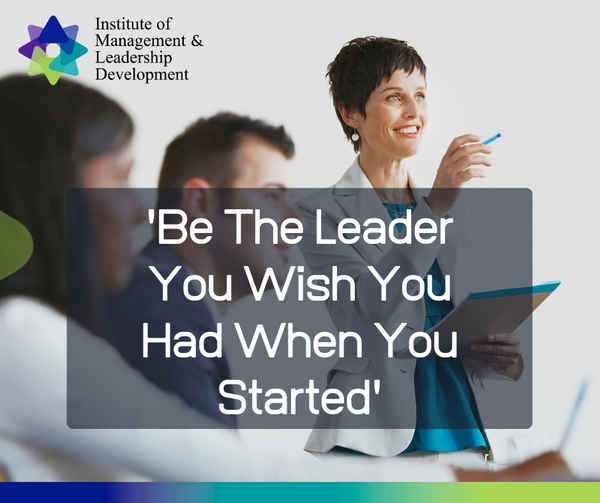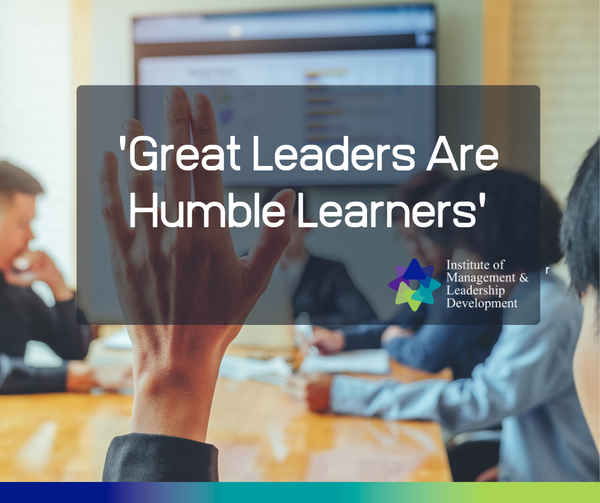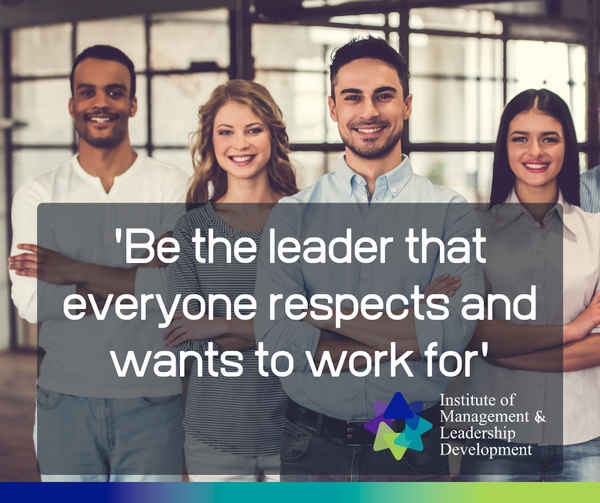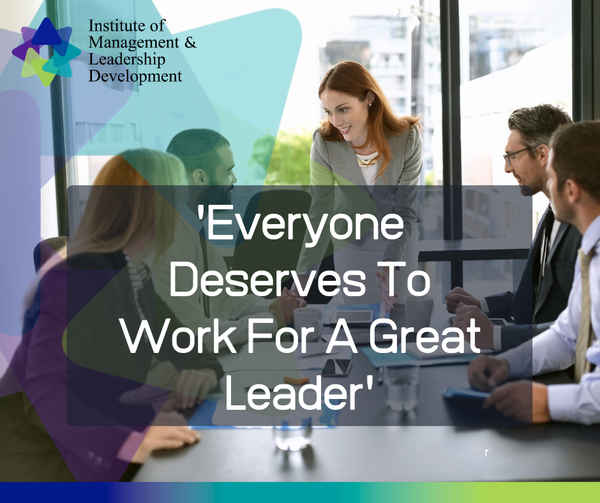 Melbourne's best Executive Coaching and Leadership Development provider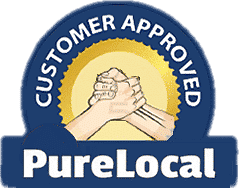 'Institute of Management & Leadership Development' reviews and testimonials are published on the Pure Local Business Directory following verification and manual screening. Do not post a review if you've received a reward or are associated with the owner. Directory members who receive an unfavorable review are allowed to respond before final publication. If applicable,
click here
to post your customer review.
Our Business Location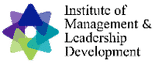 Related Categories
Great Leadership Programs
Professional business with great leadership programs bringing about sustainable business improvement. - Review Posted By Kerry Gleeson On Wednesday, Dec 01, 2021.
Review Verified Wednesday, Dec 01, 2021
Authentic and Effective Leadership Coaching
I worked with Michael for just over 6 months and the executive leadership coaching made an enormous difference to how I lead, how I see myself as a leader and the results I have been able to generate.Practical tools and ideas that have helped me better communicate and understand my team, accountability tips that didn't feel like I wasn't 'being me' and someone who would listen without judgment on the areas I was struggling with and help me out - steo by step.Well worth the investment - Review Posted By Andrew Long On Wednesday, Dec 01, 2021.
Review Verified Wednesday, Dec 01, 2021
Great CheckPoint and Leadership Assessment
Great CheckPoint - I now have a clear focus on strengths and areas to develop when leading my small business. Great tips for leading the team. Well worth doing. - Review Posted By Darren Davis On Wednesday, Dec 01, 2021.
Review Verified Wednesday, Dec 01, 2021
Insightful Leadership Assessment Tool
Michael is down to earth, practical and focussed on getting the best out of you as a leader. The CheckPoint debrief I completed with him was a little confronting - particularly when you see your own behaviours looking at back at you visually and numerically - but he delivered the results with understanding and a healthy dose of realism. The results were spot on - both strengths and weaknesses. A great leadership assessment tool. Some great tips on getting the most out of myself as well as my team. Well worth the time. - Review Posted By James Chalmers On Wednesday, Dec 01, 2021.
Review Verified Wednesday, Dec 01, 2021
Management & Leadership Development
I've been privileged to work with Michael for many years as I've grown my small business into a large company. Michael has been inspirational in supporting me through my management issues, my own confidence, and how to be a better leader. We all knows those days - well let me assure you, Micahel can walk you through those days - so you grown and learn - and SUCCEED - not stagnate and be unhappy. The new velocity leadership checkpoint tool, is a recent initiative and it's really powerful and insightful. I'll be spreading it across all my senior managers in the coming year - reflecting on the way I do things, and then understanding areas of strength (and opportunities for growth) is just so valuable. - Review Posted By Nat Celia On Wednesday, Dec 01, 2021.
Review Verified Wednesday, Dec 01, 2021
Review Institute of Management & Leadership Development
Contact Institute of Management & Leadership Development