The Sunglass Fix
Eyewear Retailers In Billinudgel , NSW
The Ultimate Sunglass Lens Experience - Repair don't Replace Your Favorite Sunglasses
The Sunglass Fix is a Satisfied Customers Program (SCP) member. Positive reviews , complaints and testimonials will be published on the business directory following review or arbitration if required. Please do not review 'The Sunglass Fix' if you've received , or have been offered , a reward for writing a review. Do not write a review if you are associated with the owner or employees of this business.

Australian Business Directory members who receive an unfavourable review are given the opportunity to respond to the customer who posted the review before it is published. We know that slanderous and unfounded reviews are common place on the web so we have allowed "The Sunglass Fix" the tools to arbitrate and contact the reviewer in order to resolve outstanding complaints or disputes. We have found that this achieves a far better outcome for both the reviewed business and their customer in the longterm. Fake reviews will be removed according to our policies and guidelines.
The Sunglass Fix


If you require more specific business details such as opening hours , further customer reviews , directions etc please contact The Sunglass Fix on their website , by phone or at their store location (if applicable). All profile related content remains the sole property of Eyewear Retailers business 'The Sunglass Fix'.
Featured Categories
Eyewear Retailers In Australia
Eyewear Retailers In New South Wales
Eyewear Retailers In Billinudgel
Retail Shopping in Billinudgel
Retail Shopping In Australia
Billinudgel Business Directory
New South Wales Business Directory
Award Winning Sunglass Lenses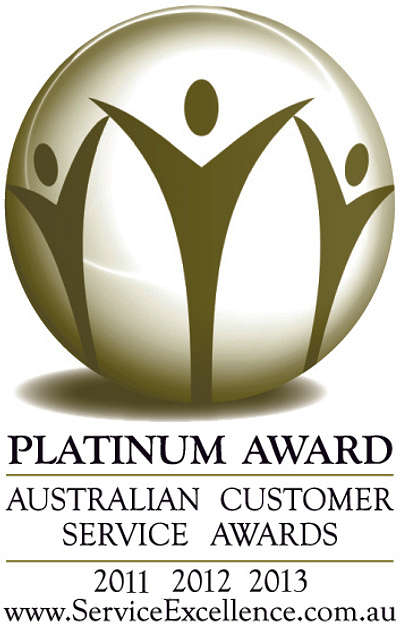 The Sunglass Fix not only has a unique, innovative service. It has won awards for the products and service they provide when manufacturing and distributing this service around the world. Service Excellece, Australia's leading independent authority on reviewing how well companies are performing to meet or exceed customer expecations, recently awarded The Sunglass Fix with it's highest Honor. However, this was not the first time. In fact The Sunglass Fix has earned this title for 3 years running, the first....Read Full Article
Repaired my ray-bans, even after I messed up the order
I ordered the wrong size and these folks were great. They helped figure out what I did wrong and got my the correct lenses. Total cost of my mistake was a couple dollars for return postage; and they advised me how to keep that cost minimal! Love the replacements, thanks. - Review Posted By Gary Palmer On Saturday, Dec 02, 2017.
Review Verified Saturday, Dec 02, 2017
I Love It
My sunglasses initially had a prescription, which gave me a headache every time I wore them. I required custom made lenses. After replacing the lenses with polarising, they are good as new and I wear them all the time! They are especially helpful when I am driving and the sun is glaring in my face. Thank you for your excellent customer service, fast delivery and communication throughout my purchase! I am one happy customer! - Review Posted By Mel On Saturday, Dec 02, 2017.
Review Verified Saturday, Dec 02, 2017
The SunGlass Fix
I normally don't write reviews but thought it was appropriate for what these people did to accomidate me. I had ordered lenses for a pair of glasses that were at least 5-6 years old (was amazed they had lenses at all for them) and they were sent out. After several weeks I still had not received them so a quick email was all that was needed. They said they had sent them out and I should have received them already but sent out a new pair immediately with the verbal promise to simply return the first pair if they ever showed up in my mail box. I got the new lenses, they were a perfect fit and still have not received the first pair but will send them back if they ever do arrive. Thanks for the great service. - Review Posted By Jeff On Saturday, Dec 02, 2017.
Review Verified Saturday, Dec 02, 2017
The SunGlass Fix
I honestly didn't think that the replacement lenses would be of the same quality as the original Ray-Ban RB 4166 lenses. I cheated and just replaced the scratched lense and looked out towards the sun. WOW! Sunglassfix really do offer similar and superior quality. The delivery time estimate was bang on target as well. Now all I need is a right ear arm for my very old RB 4052 set knowing I can replace the lenses when I need to. Big thumbs up for sunglassfix !! - Review Posted By Chris On Saturday, Dec 02, 2017.
Review Verified Saturday, Dec 02, 2017
Follow Us On Pinterest