Attic Storage Perth & Attic Ladders Perth By Attic Lad WA
Attic Lad WA is a Satisfied Customers Program (SCP) member. Positive reviews , complaints and testimonials will be published on the business directory following review or arbitration if required. Please do not review 'Attic Lad WA' if you've received , or have been offered , a reward for writing this review. Do not write a review if you are associated with the owner or employees of this business.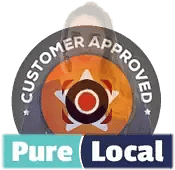 Australian Business Directory members who receive an unfavourable review are given the opportunity to respond to the customer who posted the review before it is published. We know that slanderous and unfounded reviews are common place on the web so we have allowed "Attic Lad WA" the tools to arbitrate and contact the reviewer in order to resolve outstanding complaints or disputes. We have found that this achieves a far better outcome for both the reviewed business and their customer in the longterm. Fake reviews will be removed according to our policies and guidelines.
Attic Lad WA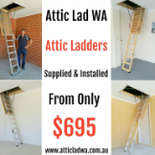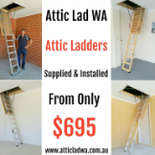 If you require more specific business details such as opening hours , further customer reviews , directions etc please contact Attic Lad WA on their website , by phone or at their store location (if applicable). All profile related content remains the sole property of Building Construction business 'Attic Lad WA'.
Featured Categories
Building Construction In Australia
Building Construction In Western Australia
Building Construction In Mullaloo
Trades in Mullaloo
Trades In Australia
Mullaloo Business Directory
Western Australia Business Directory
Attic Ladder Installation Company Perth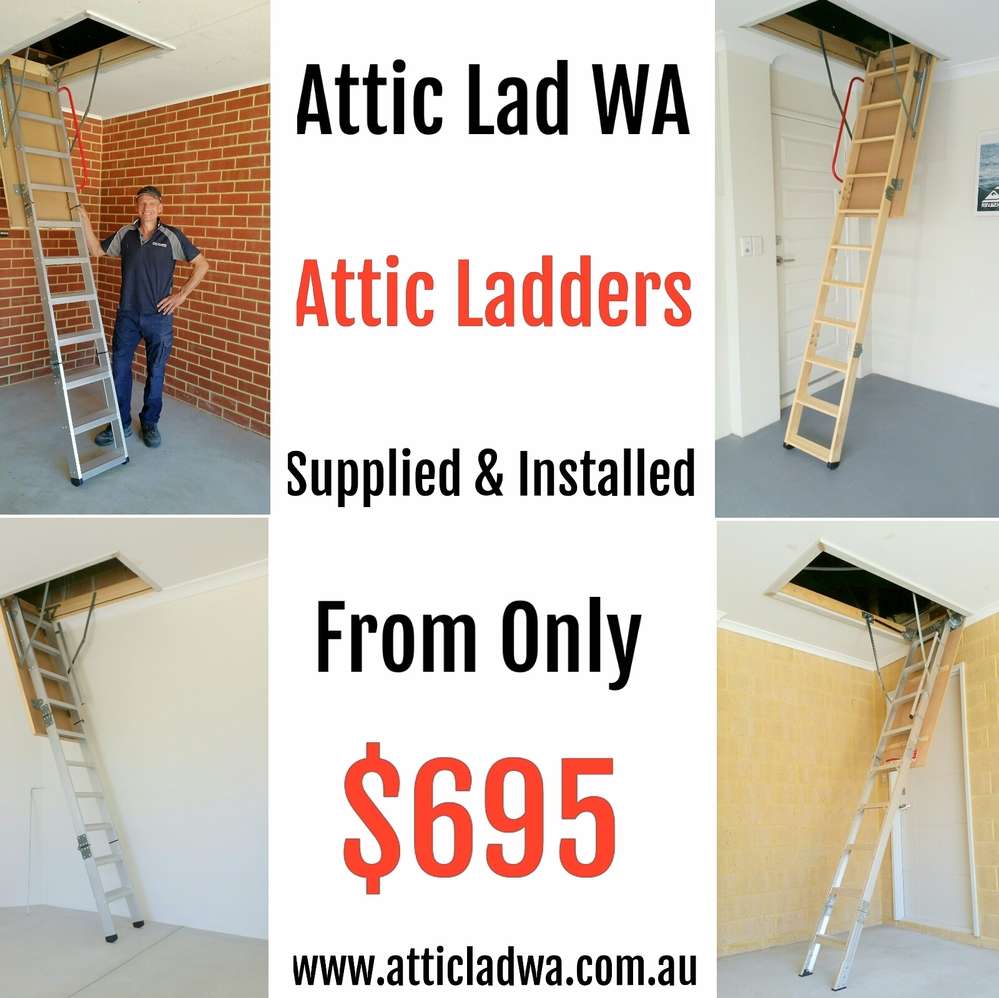 Factors to Consider When Choosing a Attic Ladder InstallerWhen looking at having a attic access ladder installed in to your home, its important you hire a professional company to install it instead of having a handyman or even a tradesman who has very little experience in doing the job. The installation of attic ladders is not always straight foward and requires a professional approach. Choosing the best company for the job is not an easy task as many companies use subcontractors who might not have had much experience in....Read Full Article
Perth Dust Proof Attic Storage Rooms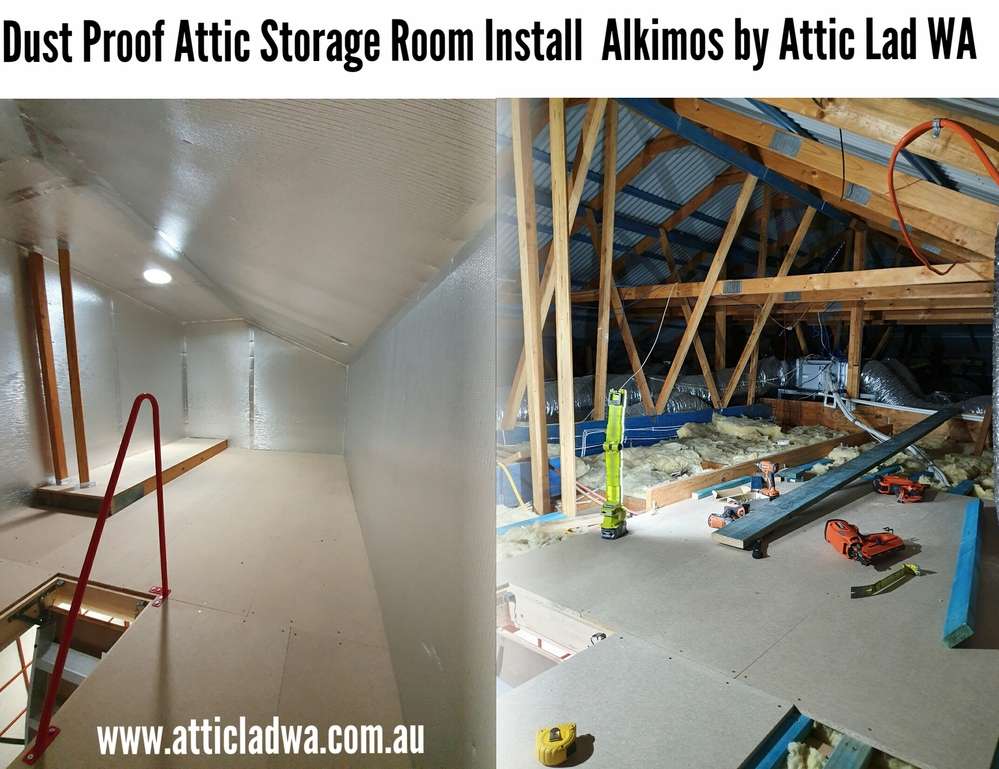 www.atticladwa.com.auAttic Lad WA specializes in creating dust proof attic storage rooms to your Perth home. My fully enclosed dust proof attic storage packages start at just $4200. This price includes an attic ladder and a 10square meter attic storage room.The benefits of a dust proof attic room.Your belongings will be stored in a dust free environment.The dust proof attic storage room is built out of a R rated insulation material. This helps to protect your belongings from the severe heat that most roof space's experienceA fully enclosed....Read Full Article
Attic Ladder Perth by Attic Lad WA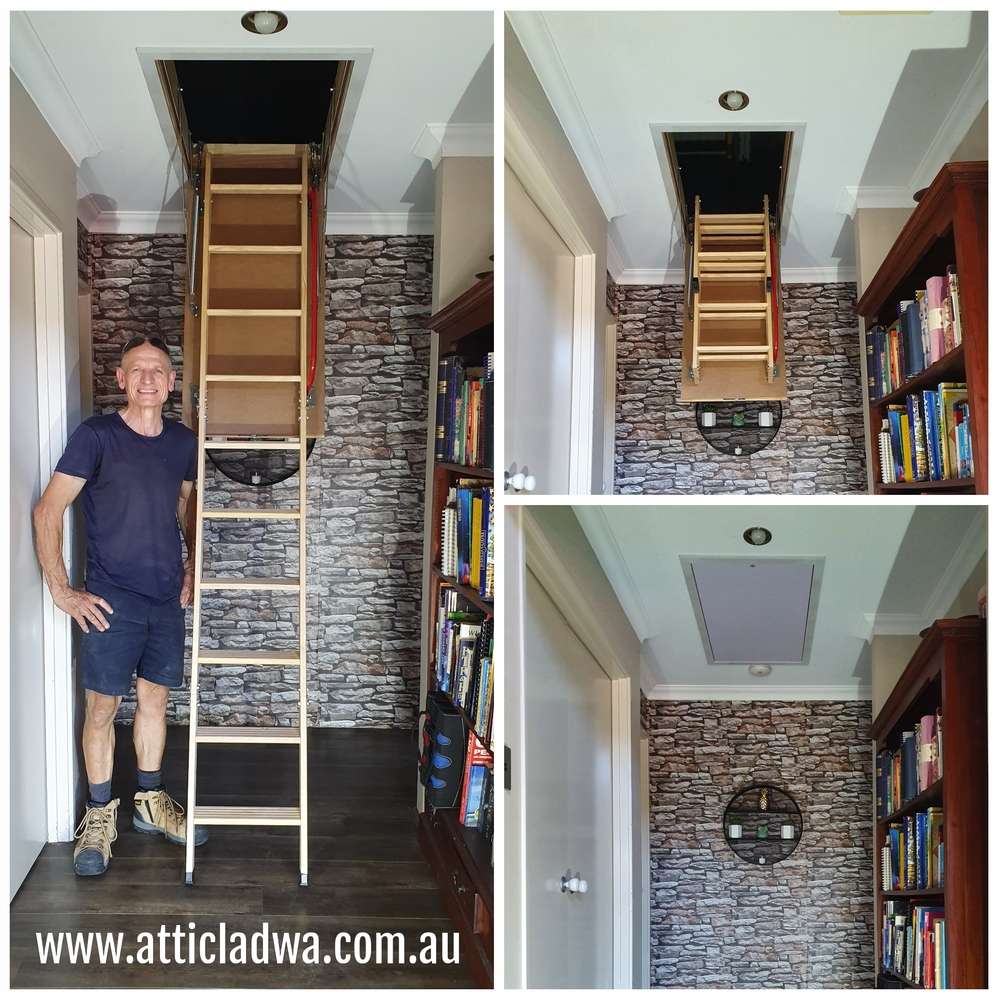 www.atticladwa.com.auAttic Access Ladders by Attic Lad WA How many times have you dragging a ladder in and out of your house to get up to the attic ? Have you ever stood on the top run to try to drag down a box of Christmas decorations ? and thought this does not feel safe? If this sounds familiar, you need to have a attic ladder installation done.Attic Lad WA's attic access ladders can make getting in to you attic a lot easier and more importantly safer to access your attic storage and....Read Full Article
Electric Attic Ladder Australia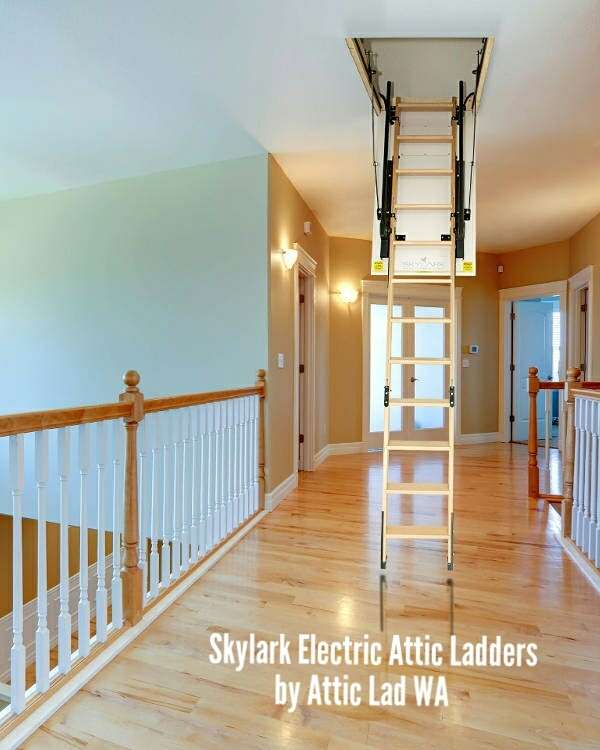 Electric Attic Ladder Australia by Attic Lad WAAttic Lad WA is now a Australia agent for the Skylark Electric Attic Ladder Stairs. if you live anywhere in Australia and would like to order an electric attic ladder by Skylark, I can arrange the ordering right through to delivery including customs Clarence. Fully electric Attic Ladder by Attic Lad WA The Skylark electric attic stairs is the ultimate in attic ladders, with the convenience of electric operation. Therefore, it is the perfect solution for anyone planning....Read Full Article
Good value / Drama free
Apart from the website and reviews, I had no information when choosing a ladder and attic floor installer. I needn't have worried, Paul and his helper performed the work like you would hope a tradie would. The wooden ladder is light and sturdy and easy to pull down and return. The floor feels firm to walk on and looks neat. After a nervous start I'm running up and down the ladder now. The rail on the ladder and at the top of the access hole is essential for us oldies. Workers whistling and humming away is very cheering! So wish I had this done years ago. - Review Posted By Marion Hayes On Wednesday, Nov 06, 2019.
Review Verified Wednesday, Nov 06, 2019
A Positive Experience
I am delighted with our new attic storage space! The entire process from the first phone call to Paul at Attic Lad WA, to the quote and the job all went very smoothly. Jackson installed our attic ladder and flooring and did an excellent job. He was a friendly guy, an excellent tradesman with high quality work, a very hard worker and he left the work area cleaner than when he arrived. He also made sure we knew how to use the ladder. I think they provide great value for money and I would happily recommend Attic Lad to any one. - Review Posted By Anita On Wednesday, Oct 30, 2019.
Review Verified Wednesday, Oct 30, 2019
excellent service
Paul and his team are very professional and providing an outstanding service. we are very happy with our new attic storage! highly recommend - Review Posted By Jess On Thursday, Oct 17, 2019.
Review Verified Thursday, Oct 17, 2019
Professional, friendly and prompt
Paul was great. From the initial quote to the final job we were impressed with Paul's communication and how helpful he was. We wouldn't hesitate in recommending him to others and we are very happy with our new attic ladder and storage. - Review Posted By Customer On Thursday, Oct 17, 2019.
Review Verified Thursday, Oct 17, 2019
Great product, Brilliant service!
Absolutely wonderful business providing much needed storage to my home and at reasonable price too! highly recommended! - Review Posted By Raymond Kelly On Wednesday, Oct 16, 2019.
Review Verified Wednesday, Oct 16, 2019